Children & Youth Education
SUNDAY SCHOOL
During the school year, students participate in Sunday School at 9 am between church services. This is a time to learn about the Bible and how to practice our faith in our everyday lives. The students give a Christmas Program in December and participate in multiple activities throughout the school year.
We look forward to ReGathering for Fall 2021 and we will have a large group time together with music, bible lesson & integrated art time.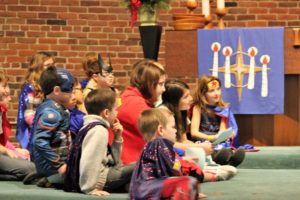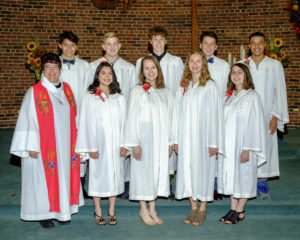 CONFIRMATION
Students in grades 7 through 9 participate in Confirmation Classes. They have classes on Sunday morning during the Education Hour at 9am and on Wednesday night at 6pm pm during the school year. These students focus on specific knowledge from Martin Luther's Small Catechism. When students reach the end of their 9th grade year, we celebrate their Affirmation of Baptism with them and welcome them as full members of the church. Please see the attached documentation regarding Confirmation above.
Faith Formation Registration